In April this year, the Economist picked up on a wine auction at Christie's that "featured so many lots that the voluble auctioneer lost count at number 36". Investing in wine, or fine wine, is not a new concept – particularly for HNW individuals or families who often see it as a tax efficient investment with which to spread their risk. However, what was noted by the Economist, was the shift in demographics of these wine investors. Most of the audience was online, spanning global onlookers, with 61% of the buyers aged between 35 and 55. 
With this, and the recent rally in Bordeaux increasing interest in wine investment, we have scoured the web for some useful articles on wine as an investment, what to consider when investing in wine as well as the risks involved.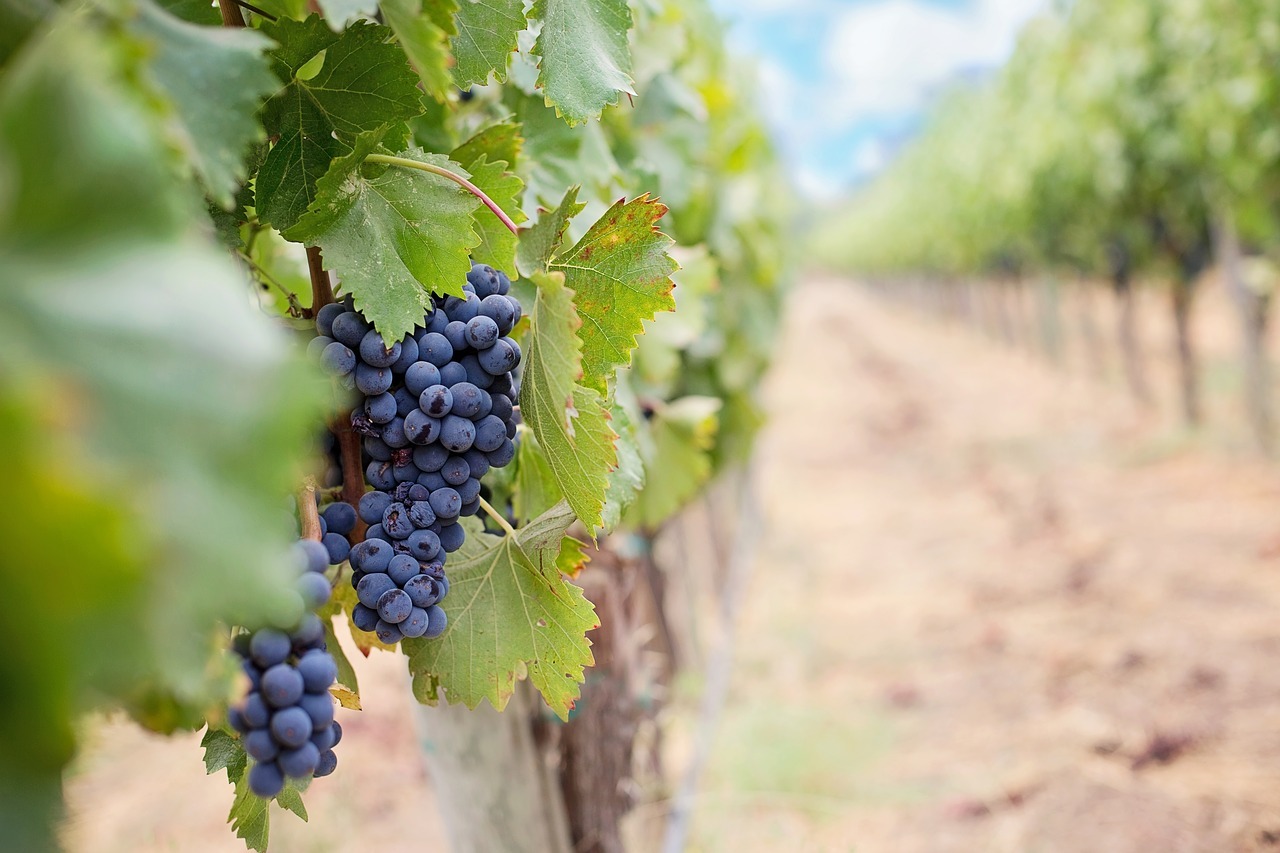 London Post analyses the growing market in wine and how this growth in interest, particularly from Asian investors, is anticipated to increase prices further in the near term future. Whilst not particularly in depth, it considers where, how and why to invest – providing useful pointers for anyone new to investing in fine wine.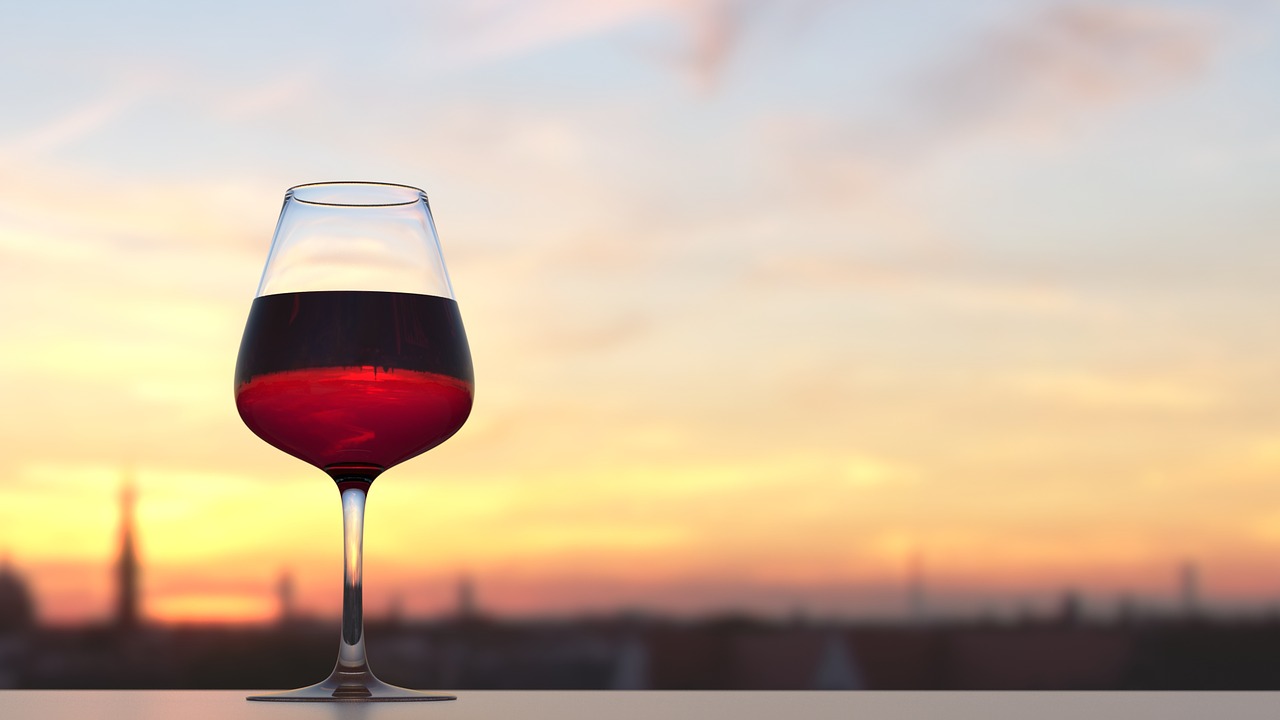 The Drinks Business uses its analysis of the Liv-ex Fine Wine 100 and 1000 charts to illustrate three points:
Following the recent sizeable rally in the wine market, it is worth taking stock of the progress and, if you are looking to enter the market, consider carefully when you invest

As with any portfolio, there are varying ratios of risk and return associated with investing in a single stock or wine purchase vs a range of wines

The fine wine market is evolving all the time (more so, it argues, than other markets) – with, for example, california now having its own sub index due to its emerging importance
From this, the article outlines that, as with any investment, ensuring that you have the right advice and a decent understanding of the market you are entering is crucial to making sure that it is attuned to your longer term investment goals.
If you are seriously looking to invest in wine as part of the diversification of your portfolio, Wren Investment Office is able to offer support and contacts within its global network  to help you in your decision making process.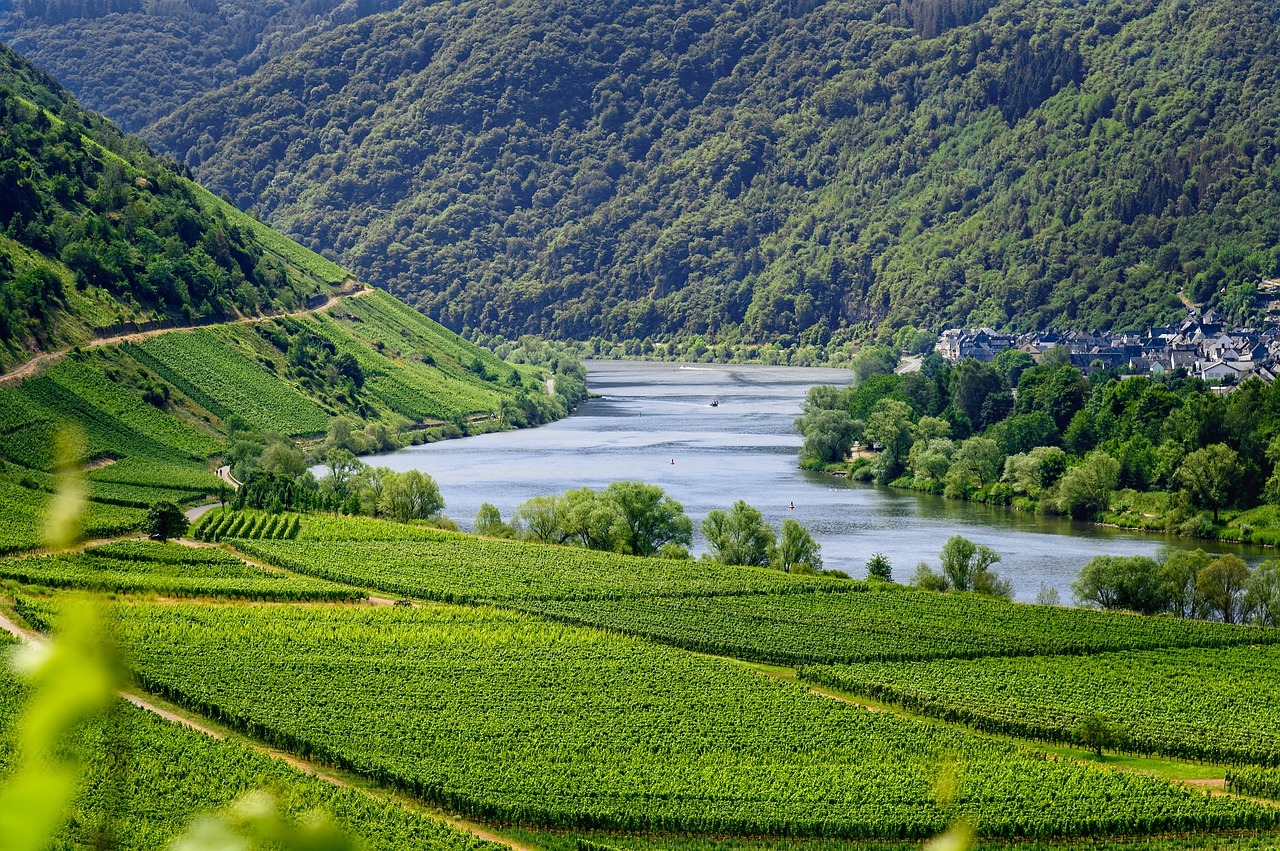 As with all investments, wine is is vulnerable to external market factors – namely in the quality of harvests which, as well as grape and soil type which can be controlled, is open to the elements which can't. Of particular note, climate change will have an effect on wine production, its quality, and the regions in which it thrives best. This article looks to consider what the wine trade is looking to do to react to this appropriately and how you, as an investor, might be able to pick the best wines (and winegrowers) to protect your assets for future growth.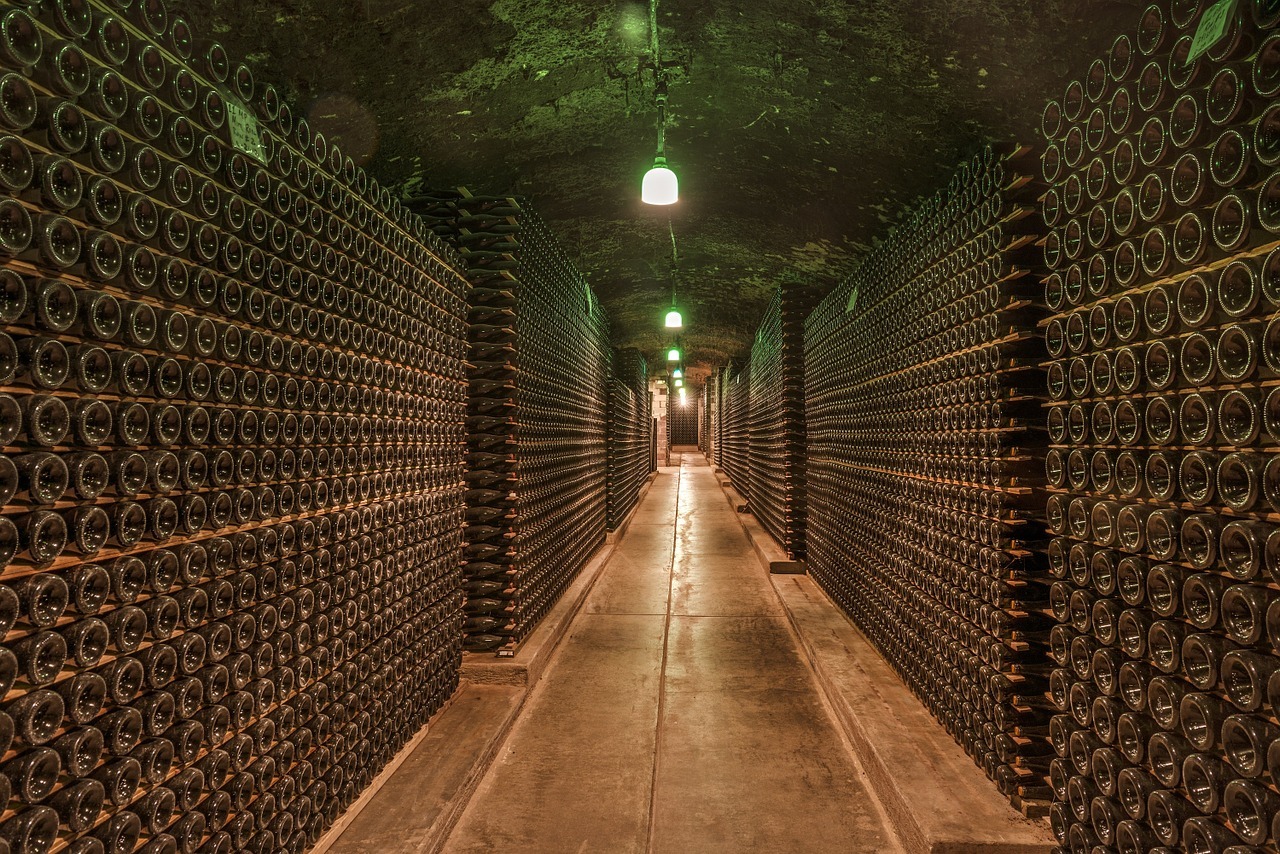 Whilst there are benefits in investing in "wasting assets", it also comes with its own independent risks. Ensuring that you are properly insured to cover what you hold in storage is essential, as Tuggy Meyer found out when £200,000 worth of his stock was lifted from his "bonded warehouse deep in the English countryside." 
As well as providing detail on the risks involved in storing fine wine, this article highlights those companies that have good reputations and what you should be checking for if you are purchasing and looking to store fine wine.
Read More Recommended Articles By Subject
At Wren Investment Office, we aim to help our clients better navigate the wealth management and investment sector, across which there are many topics, areas and niche aspects. You can find more recommended reads, about new and popular topics, in the Recommended Reads section of our News & Insights.