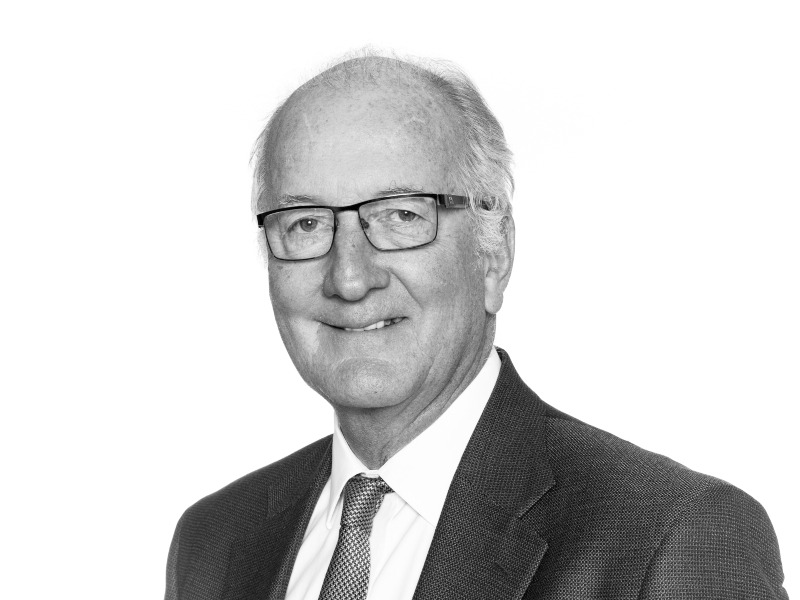 Robert Mason is a Private Equity Consultant at Wren.
Robert has worked in investment markets for over 37 years. He has been a consultant with leading multi-family offices Lord North Street and then Sandaire from 2007 to 2020. He is also a trustee and advisor for several families and an investor and board member for start-up technology businesses.
Robert graduated from Oxford after which he spent six years in the British Army, was Equerry to the Prince of Wales and was Adjutant of the Welsh Guards in the Falklands. Robert founded and ran a private equity fund manager investing in growth capital and small to mid-market buyouts in Europe from 1988 – 2006. From 1983-1988 Robert worked for JP Morgan where he was latterly head of the European leveraged transaction group.