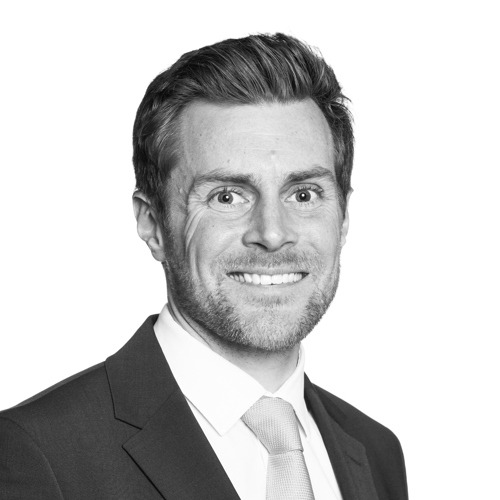 Philip Newbold is Chief Operating Officer and Head of Compliance at Wren Investment Office. He has responsibility for all operational aspects of the firm, as well as for finance, risk and compliance.
Prior to joining Wren, Philip spent ten years in private banking and wealth management with Kleinwort Hambros (and formerly Kleinwort Benson). During this time, he has held roles such as Head of Commercial Strategy, Head of Operations Change and Head of Marketing as well as running several regulatory programmes.
Philip has worked in financial services since 2003 having started his career at HSBC Investment Bank and subsequently in the global markets divisions of Credit Suisse and Royal Bank of Scotland.
He has a B.A. (Hons) in Business and Computer Science from Sheffield Hallam University.