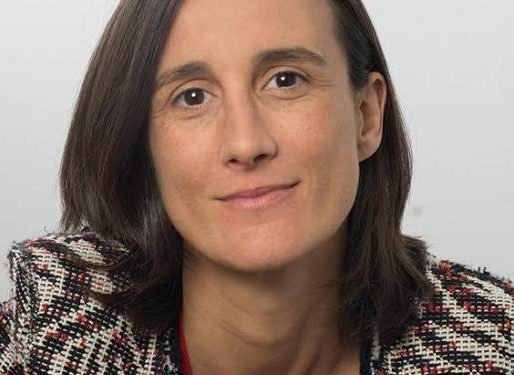 Managing Partner of MdF Family Partners, Maite Lacasa joined the company since its foundation in 2009 and is responsible for illiquid investments, private equity and real estate.
Before joining MdF, Maite worked for ICG (Intermediate Capital Group), European leader in subordinated debt operations and co-investments of capital with private equity clients.
Previously, she worked at Bank of Scotland, participating in leveraged private equity (LBO) operations for private equity groups.
Maite began her professional career at Deloitte & Touche in the Corporate Finance area where she carried out various debt and equity origination transactions.
Maite holds a degree in International Business Administration and Management from Icade (E4) and Lancaster University.