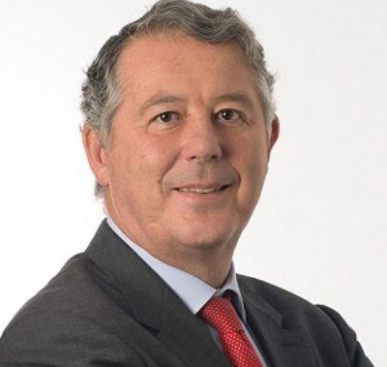 Founding Partner and Managing Partner of MdF, he obtained an extraordinary prize in Law at the Complutense University, where he also obtained a degree in Contemporary History and of which he is a full professor since 1991. He also received an extraordinary prize in his doctoral thesis on Banking Law. He studied at Harvard University and the London School of Economics. In 1988 he was presented to the oppositions to Council of State, in which he entered with the number one of his promotion, being incorporated to the section of Economy and Property.
José María has worked as a lawyer, from 1984 to 1991, and from 2004 to the present. For two years he was General Secretary of the Complutense University of Madrid, the largest in Spain. In 1991 he was one of the founders of the Institute of Stock Market Studies (IEB). Since 1993 he has been Deputy in Cortes and member of the National Executive Committee of the Popular Party. From 1996 until 2004 he was a member of the Government of Spain, first as Secretary of State for Relations with the Cortes (working directly with the President of the Government), then as Secretary of State for Justice, and finally as Minister of Justice.
Original of a business family (Torrecid), is a member of the Royal Academy of Legislation and Jurisprudence, directs the "Professional Forum" -institution that brings together the 20 best law firms in Spain-, is director of "Temas de Hoy" – the specialized publication in legal-economic issues of greater diffusion in Spain- and he works as a lawyer in the firm MA Abogados, of which he is a founding partner.