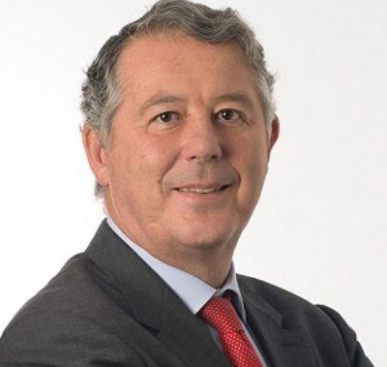 Founding and Managing Partner of MdF Family Partners; José María Michavila graduated with honors in Law from Universidad Complutense, where he also received a degree in Contemporary History. He also obtained a PhD with honors in Banking Law with a thesis about "The Bank of Spain control in the constitution of financial entities". He has spent periods of time at Harvard University and the London School of Economics. He received a fellowship from the Japanese Government due to having one of the best curriculums in the European Union, he also was the recipient of two other fellowships from the French Government and the United States Government. In 1998 he sat the public examinations for the "Conseille dÉtat", which he entered at the top of his class, joining the Treasury Department. Afterwards he obtained through public competition the position of Associate Professor of Administrative Law at the Universidad Complutense.
José María has practiced as a lawyer for his own firm, and as an expertise in Banking and Finance Law, from 1984 to 1991, and from 2004 until today. With 29 years he became the General Secretary to the Universidad Complutense de Madrid, position that he held until 1993 when he joined as Secretary of Studies and Programs to the Partido Popular. He was one of the founders of the Instituto de Estudios Bursátiles (IEB) and of the Real Colegio Juan Carlos I at Harvard University. José María was a Deputy in Parliament between 1993 and 2009 and a member of the National Executive Committee for the Partido Popular, first as Secretary of State for the Relations with Parliament (working directly with the President of the Government), then as the Secretary of State of Justice, and finally working as a Minister of Justice.
Born into an entrepreneurial family, he is a member of the Real Academia de Legislación y Jurisprudencia, he is the author of numerous professional publications and is used to participate writing articles in national press. He is Founding Member of the law firm MA Abogados.
José María is the General Secretary to the Fundación Pablo Horstmann (www.fundacionpablo.org), also to the Fundacion Mencia (www.fundacionmencia.org), and of the Fundación Contemplare (www.asociacioncontemplare.org). He is also member of the Advisory Board of RCC Executive Program where he gives an annual lecture since 2016.