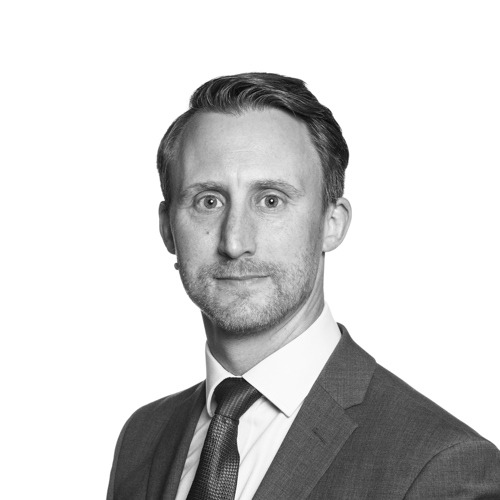 James Dalton is Head of Operations at Wren Investment Office. He is responsible for the firm's operational functions including trading, client reporting, data reconciliation and management of external operational relationships.
Prior to his role at Wren, James was Head of UK Investment Operations at Aon for their fiduciary management service, overseeing trading for DB pension clients, managing relationships with vendors and custodians and leading the SOC1 audit.
Before joining Aon in 2017, James was a Senior Operations Manager at Sandaire Investment Office. He also performed the same role at Lord North Street from 2008 until 2014 when Sandaire acquired Lord North Street.
James has worked in the financial services industry since 2001, having started his career in the risk team at Barclays Private Bank, before moving on to a boutique discretionary investment manager partnered with Bordier et Cie.
He holds BSc and MSc degrees from the University of Essex.