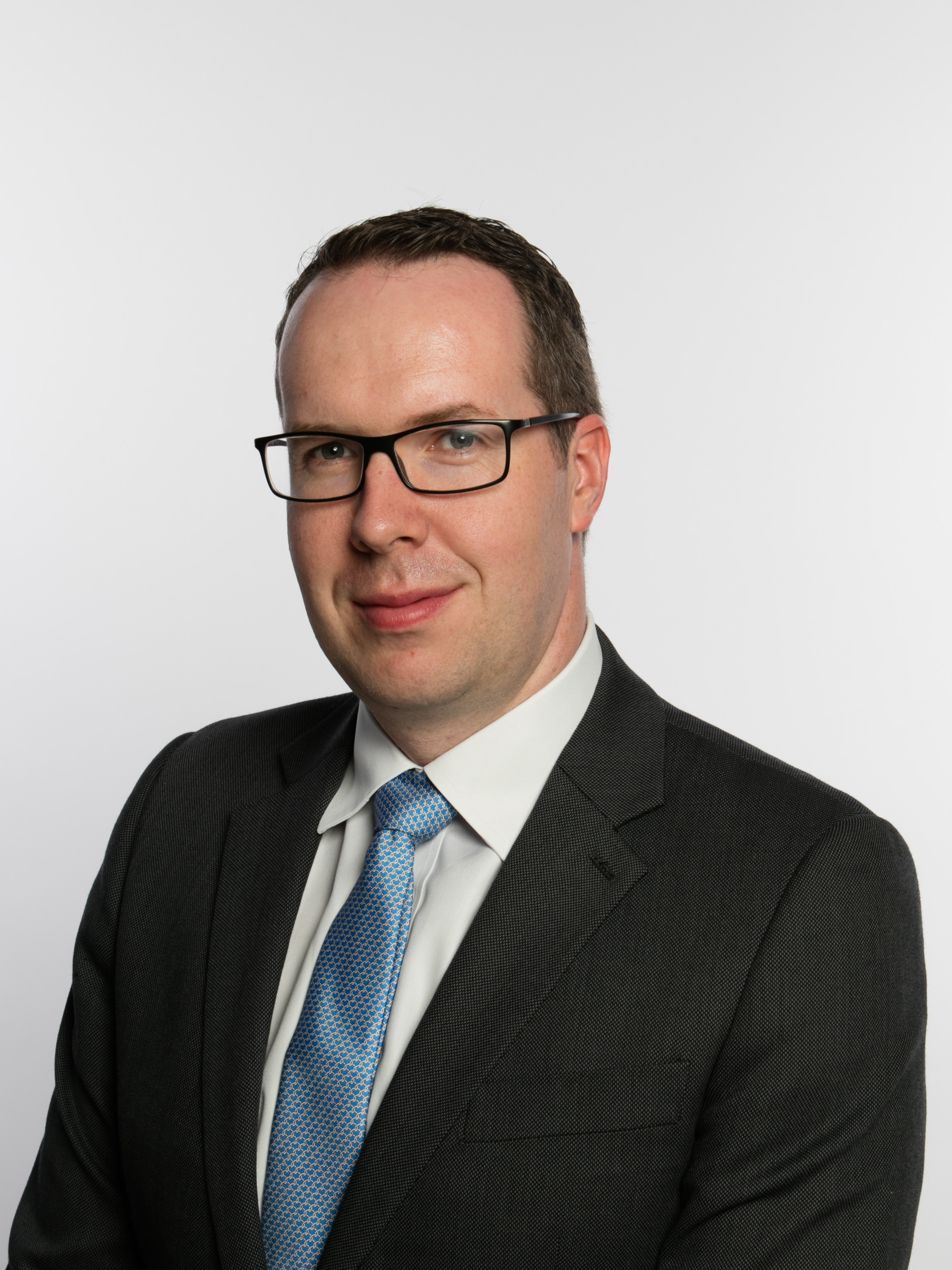 Eirian Jones serves as the Head of Investment Research at Wren Investment Office. Eirian is a member of the Investment Committee, leads the strategic and tactical asset allocation processes and holds responsibility for our manager research process and portfolio construction.
Eirian was a Senior Portfolio Manager and member of the Investment Committee at Sandaire Investment Office. Prior to his role at Sandaire, Eirian was at Lord North Street from 2005 until 2014, most recently as an executive director and head of the London investment team.
Eirian has been a CFA Charter holder since 2010 and holds a first class Degree M. Eng. in Aeronautical Engineering from Imperial College, London.
Email | [email protected]