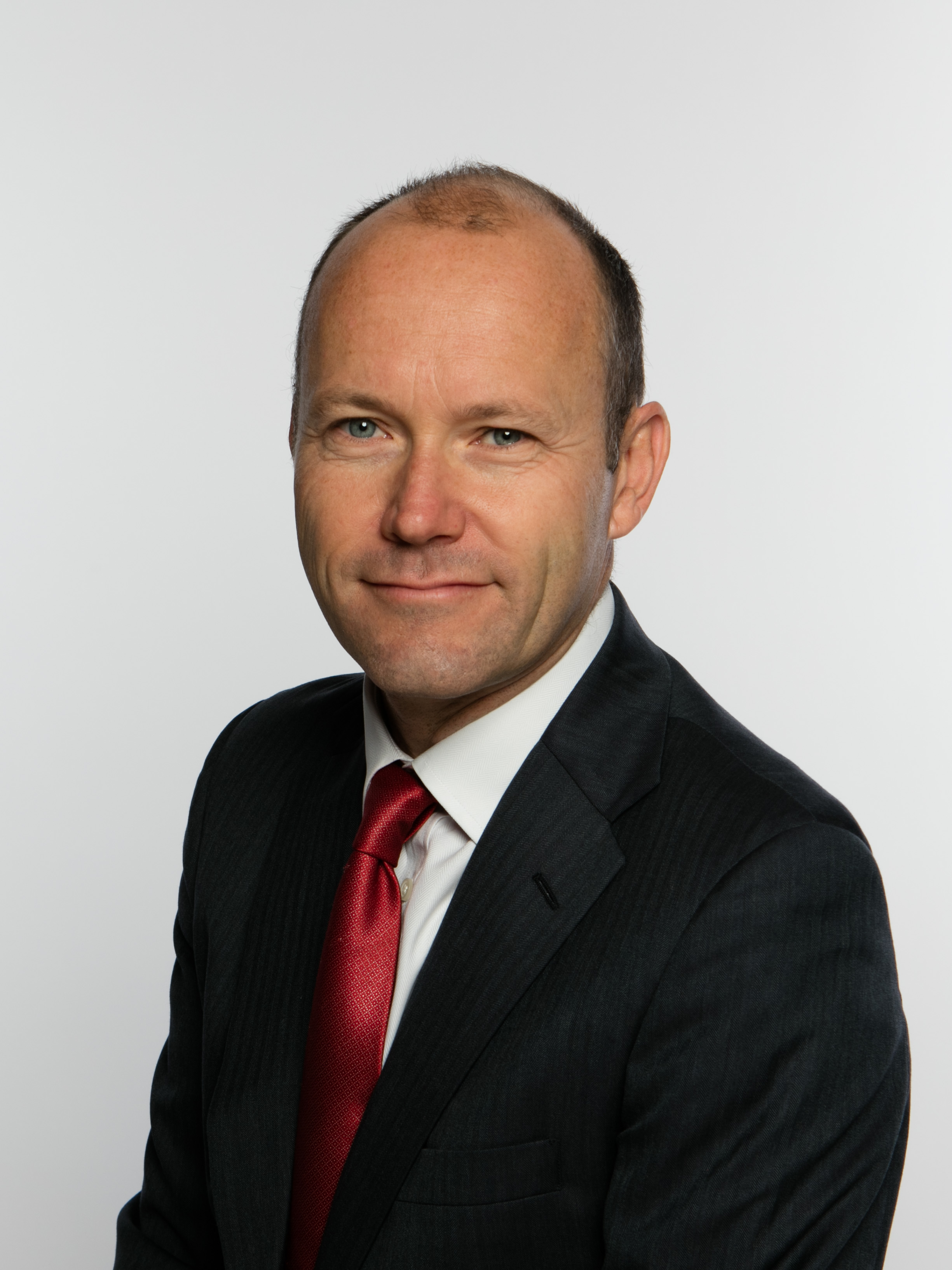 Drew McNeil is Head of Client Relationships at Wren Investment Office. He works with clients to provide advice and oversight with responsibility for all aspects of client service and portfolio management. He is a member of the Investment Committee.
Prior to his role at Wren Investment Office, Drew was an Executive Director at Sandaire Investment Office in charge of client relationship management. He also served the same role at Lord North Street from 2005 until 2014 when Sandaire acquired Lord North Street. At both these firms Drew had lead responsibility for a large number of client relationships, both families and endowments. Before entering the multi-family office sector, Drew worked for Schroders Private Bank from 2000 to 2004, as a private banker on the international client desk, and ING Barings Private Bank from 1995 to 2000, as a portfolio manager.
Drew has been a CFA charter holder since 1999, and holds a BSc in Physics from Durham University. He has passed the Adviser Competency Training for social investment. He is a trustee of a medium-sized grant giving UK charity, chairing the finance sub-committee, and a member of the Asset Review Group of the Whitgift Foundation, a large educational endowment.
Email | dm@wreninvestmentoffice.com