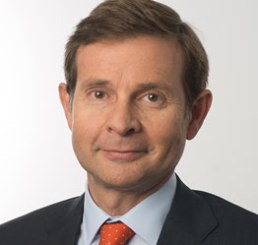 Founding Partner and Managing Partner of MdF, Daniel Gómez holds a degree in Economics and Business Administration from the University of Barcelona, ​​and has also completed a General Management Program at IESE (University of Navarra). He is a member of the IEAF (Spanish Institute of Financial Analysts). He is married, and has three children.
He started his professional career at La Seda de Barcelona, ​​a chemical company listed on the Madrid stock exchange. After two years there, he started working in the family group. Initially in Invergest SA Securities Agency as a financial analyst, until in 1992 he became the CEO of Gestefín SA SGIIC. During those years, he partnered with some other family to turn Gestefín into a multi-family office.
In 1998, he also became CEO of Norvo, SL (the holding company of the family group) and of Inmobiliaria Alhambra. Currently, he is in charge of the entire family group, which makes financial, real estate and private equity investments.
Daniel Gómez is a board member of several companies and president of a hotel group with hotels in the Canary Islands.