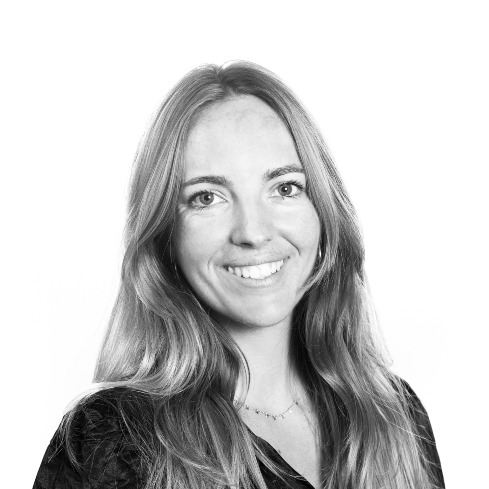 Alice Woods is a client relationship associate at Wren Investment Office. She supports the team on all matters relating to clients and portfolio management. She is also responsible for Wren's marketing.
Prior to joining Wren Investment Office, Alice graduated in 2018 from the University of St Andrews with a 2:1 in MA (Hons) History. Whilst at University, she worked for Odey Asset Management during her summers supporting the fund managers.
Upon graduating, Alice gained a place at a VC backed consultancy start-up, Arbolus, working alongside asset managers and private equity firms.