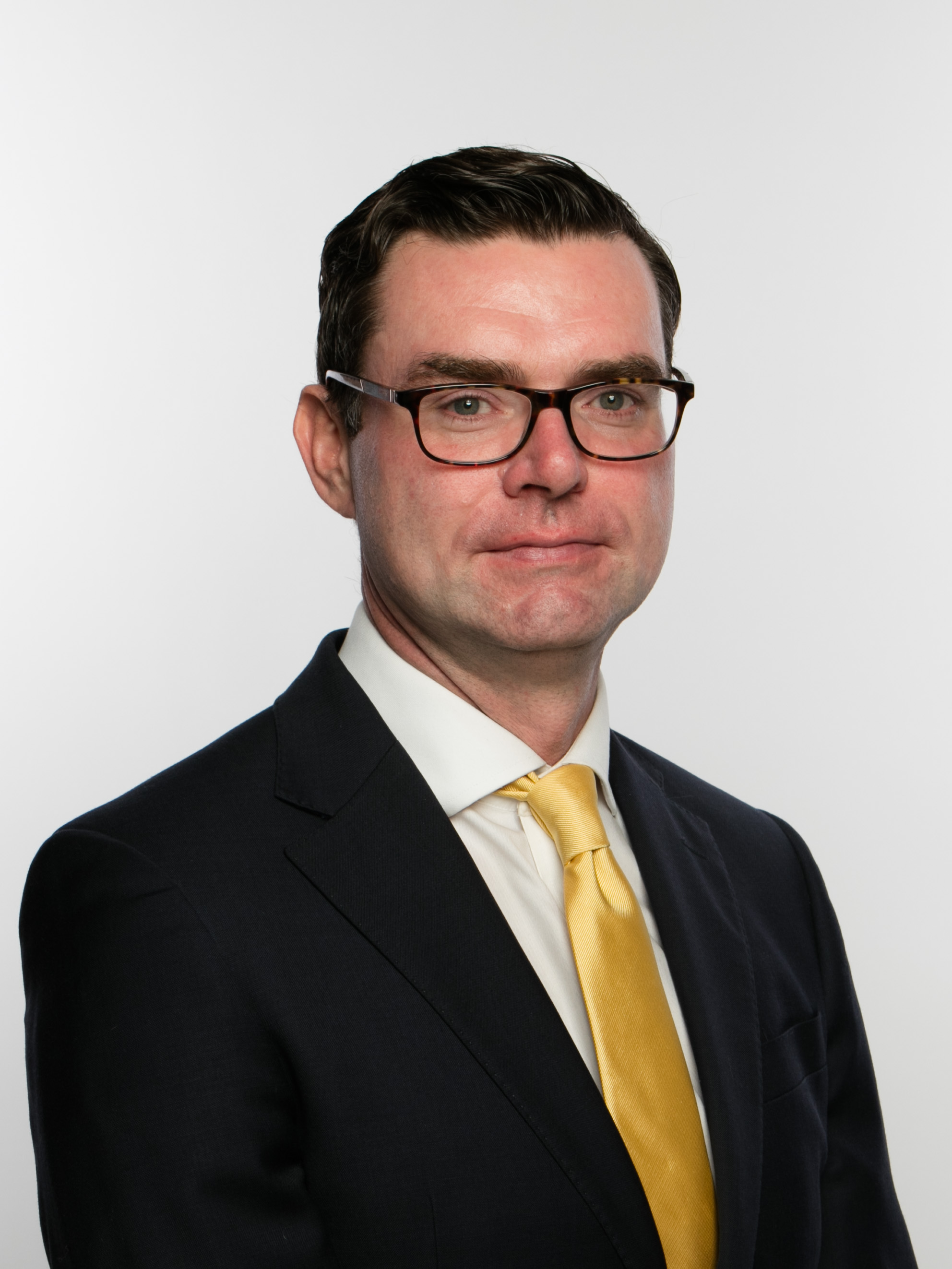 Stephen Doherty serves as Chief Operating Officer at Wren Investment Office.
He has worked in the wealth management industry for over twenty years and has extensive knowledge of a wide range of operational platforms and solutions for clients.
One of his core responsibilities is to manage the firm's relationships with custodians and other external providers of services to clients such as fund administrators and brokers.
Previously he worked at Lloyds Private Bank in Jersey from 1994 to 1996, Schroders Private Bank from 1997 to 2005 and Lord North Street, which was subsequently acquired by Sandaire, from 2005 to 2016 where he was an Executive Director and Head of Operations.
He has a B.A. (Hons) in Business & Italian and an MSc in Computer Science from Queen's University Belfast.
Email | [email protected]